Staying up-to-date on an inside activity such as blogging does not have my best interest at heart. Space, exploration, sun, drizzle...they are all needed for a rich interior life (for an artist and non-artist, as well!). Hence, my lackluster performance here on Sketchy Blog. BUT I come to you with a few goodies, eye candy, sweet rewards from daily life on the prowl for inspiration and awe to take me into the cold weather ahead. Drum roll, unleash...
Girls Guide to PDX
Quick illustration after trolling and observing...
Fierce Runner + Steady Runner on Break
Time to chill + stop moving with the puppy...She will beat anyone in the wolf staring contest. Beware.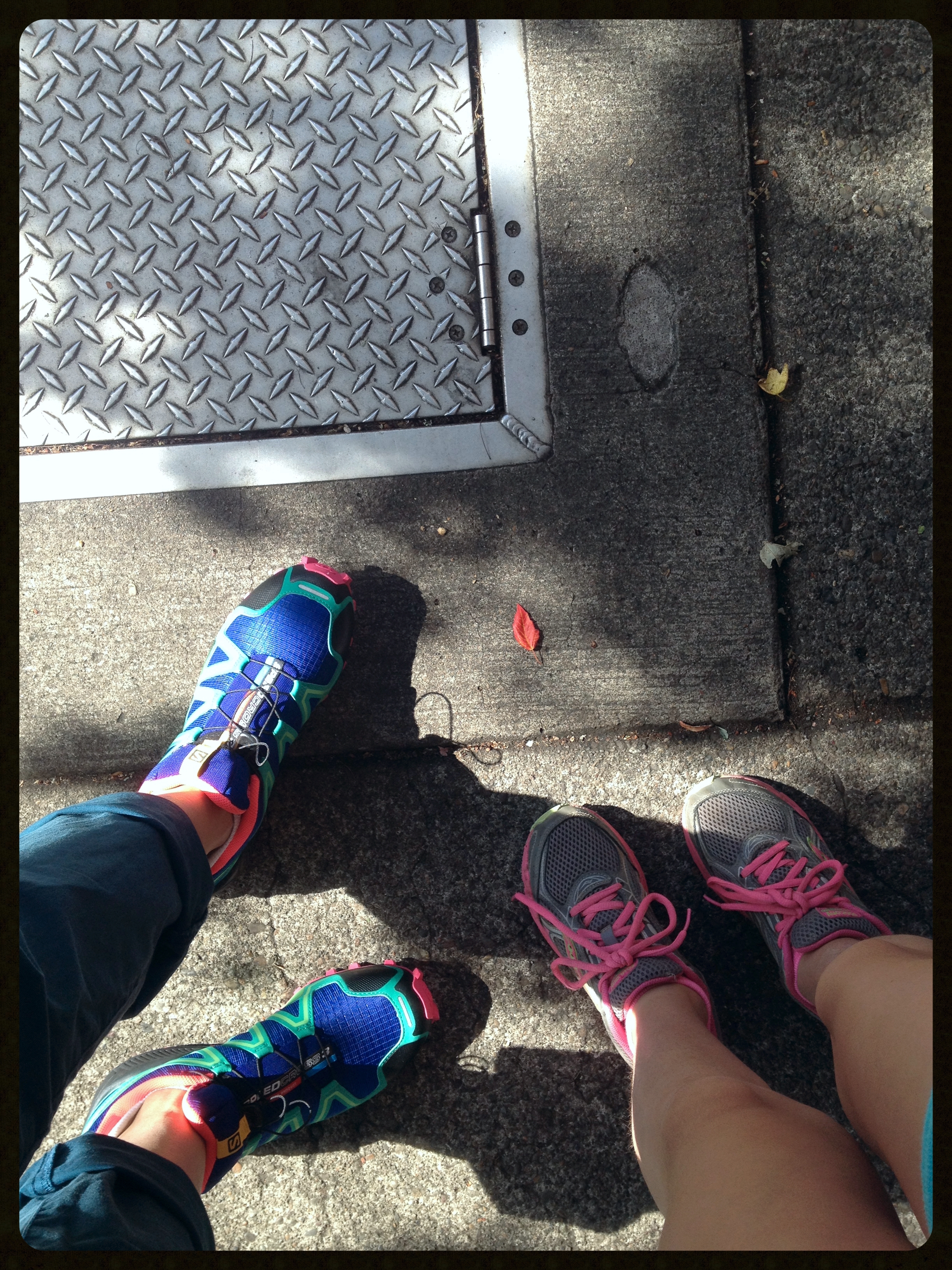 I spy a baby red leaf in the city, all alone
"I think we should pick up our orphan red leaf here and take her on a field trip of the city today," I said. And we did. No tree around resembled her kin. So we her took in. I wanted to expand her world view....
Orphan red leaf views 18th century European art
Red Leaf was enamored by all the gods and heroes surrounding her...She mirrors the beauty of the painted wall behind her...I told her that artist's look to her for inspiration. It was a big inspiration feast....nature meets art, kind of thing.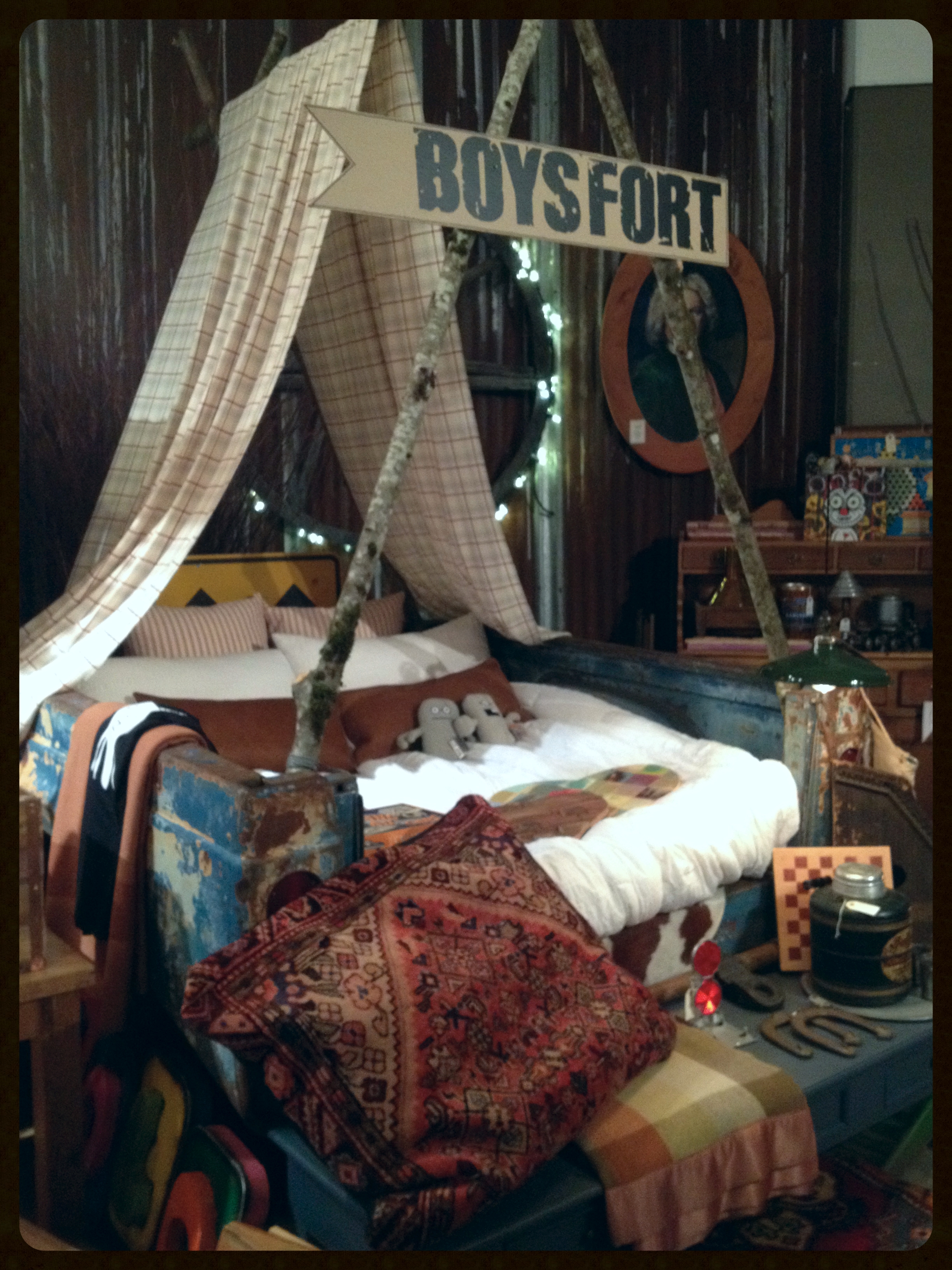 Furniture Project
This will be constructed come fall in my home. Who doesn't love a fort bed? Will be constructed with found objects and a riff on this one.
studio desk
I love studio time with a chai tea. Here is my "room of one's own" (thank you, Virginia Woolf, for planting that seed long ago).
Giant Robot lives
Why not eat a kale bowl AND witness an adorable Japanese robot exhibit? Love. Wanted to poke and feel them, but alas, behind glass.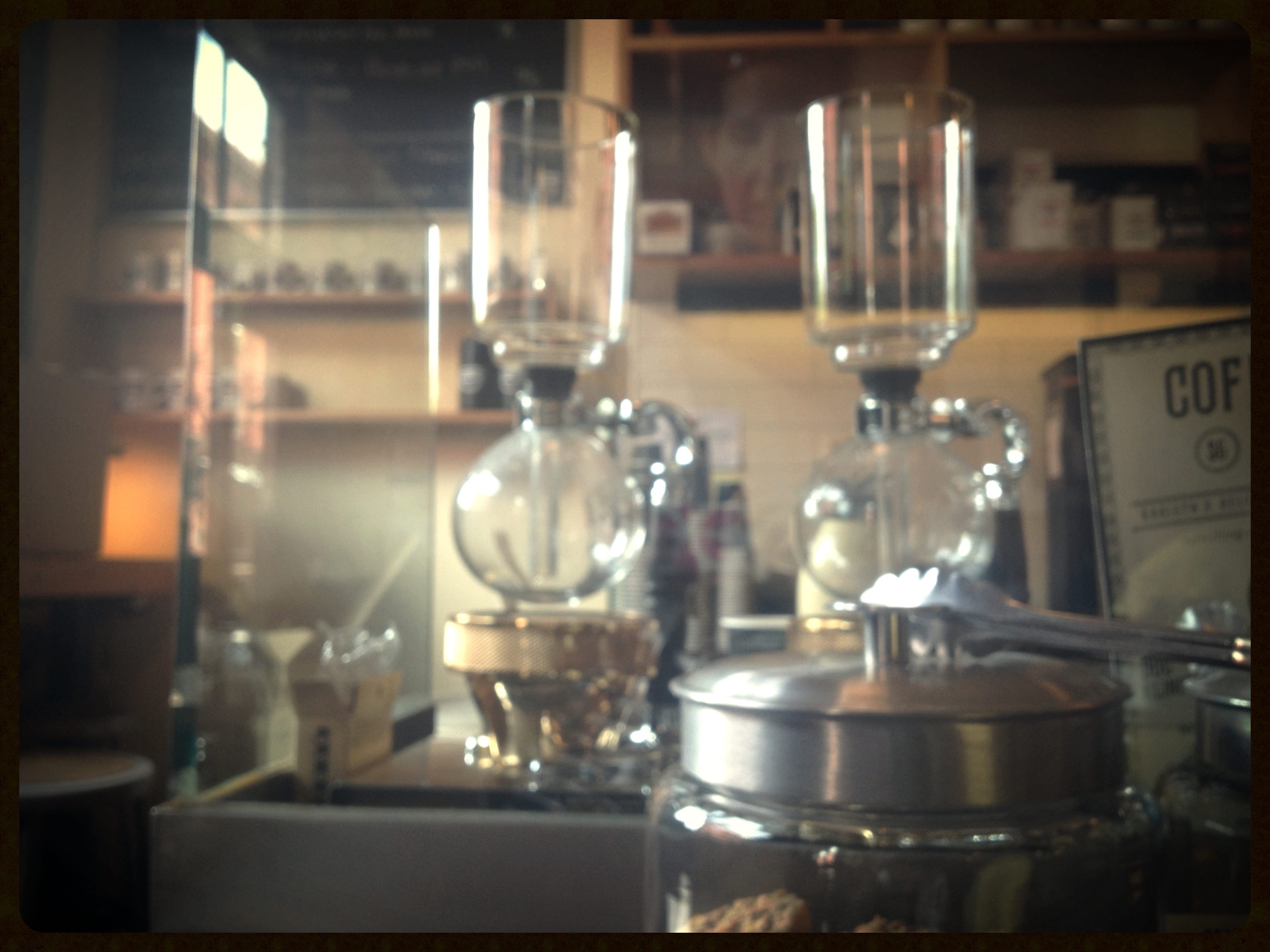 steampunk meets coffee
What better way to draw randoms but from a coffee shop with steampunk-ish percolators? Serving this excellent coffee? Barista, of course. I love its minimalist color scheme, font type in its advertisements, logo, the works...great place that just does coffee (with little random sweet treats).
casted sunlight, drapes, bright paint
Here are three elements that catch my eye: thrown light at the right angle, drapes as filter, random bright paint. When I stopped and took this photograph, my kids looked at each other and said, "Mom, you're so weird." Totally. It's all relative.
Continue to find inspiring elements....and pass them on...