I hadn't opened this sketch journal since December 2015. During that month I found odd things to sketch, think about, and document while dealing with the raw and sudden death of my sister-in-law at the age of 44. Some outtakes: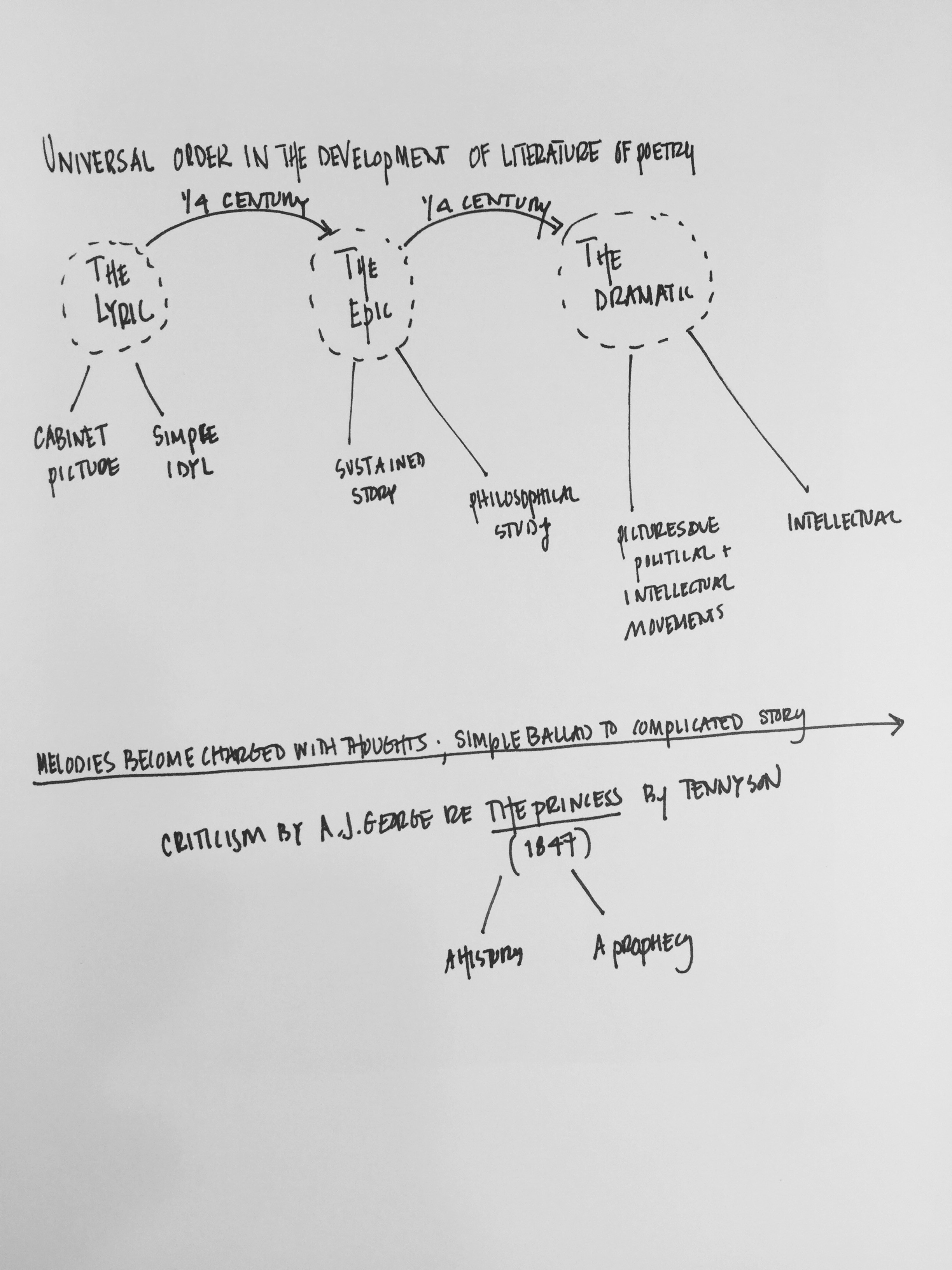 Diagram drawn, taken from a rare book on literary criticism, 1847 published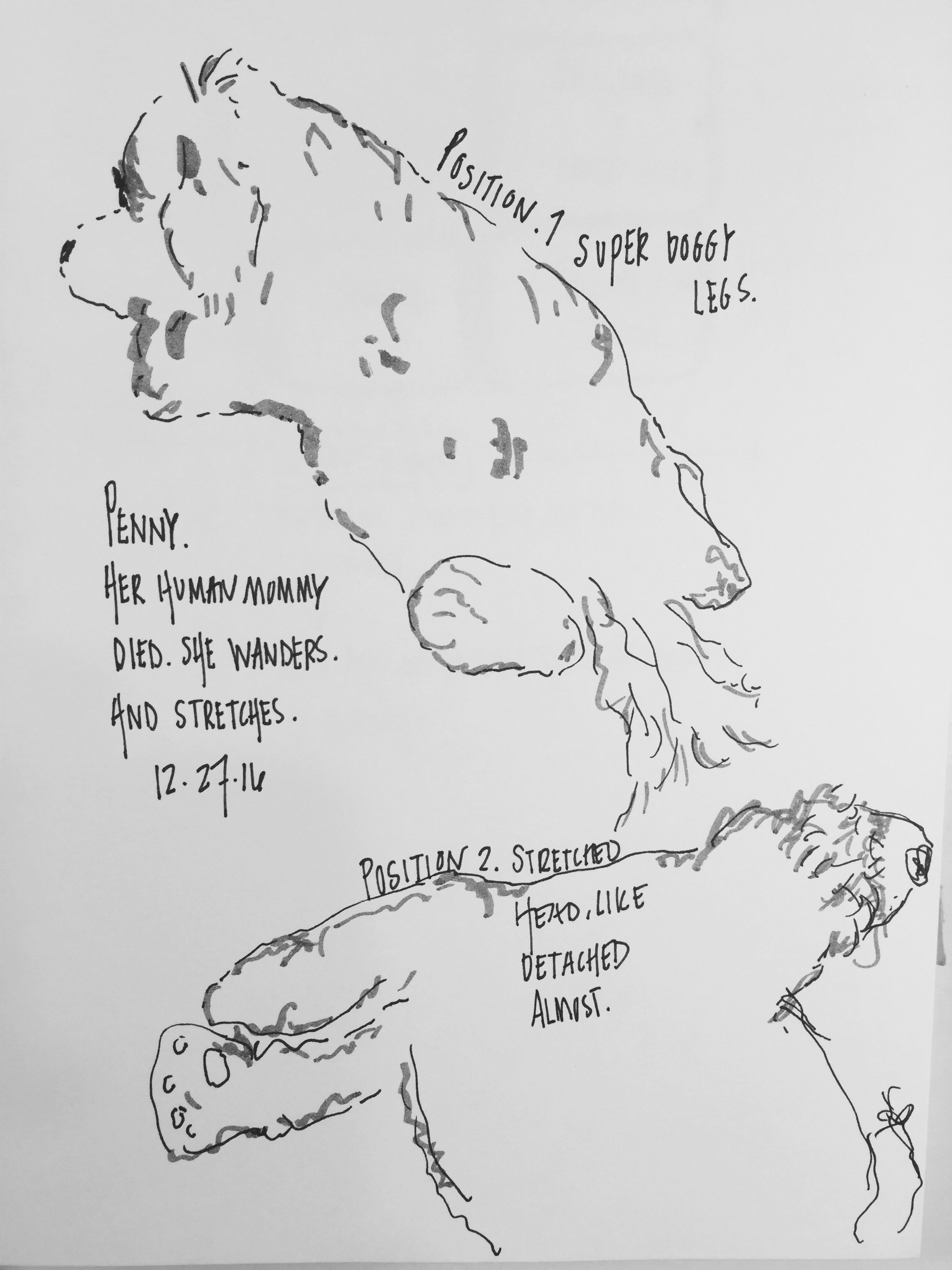 Penny kept trying to find her master.
the love life of a mason jar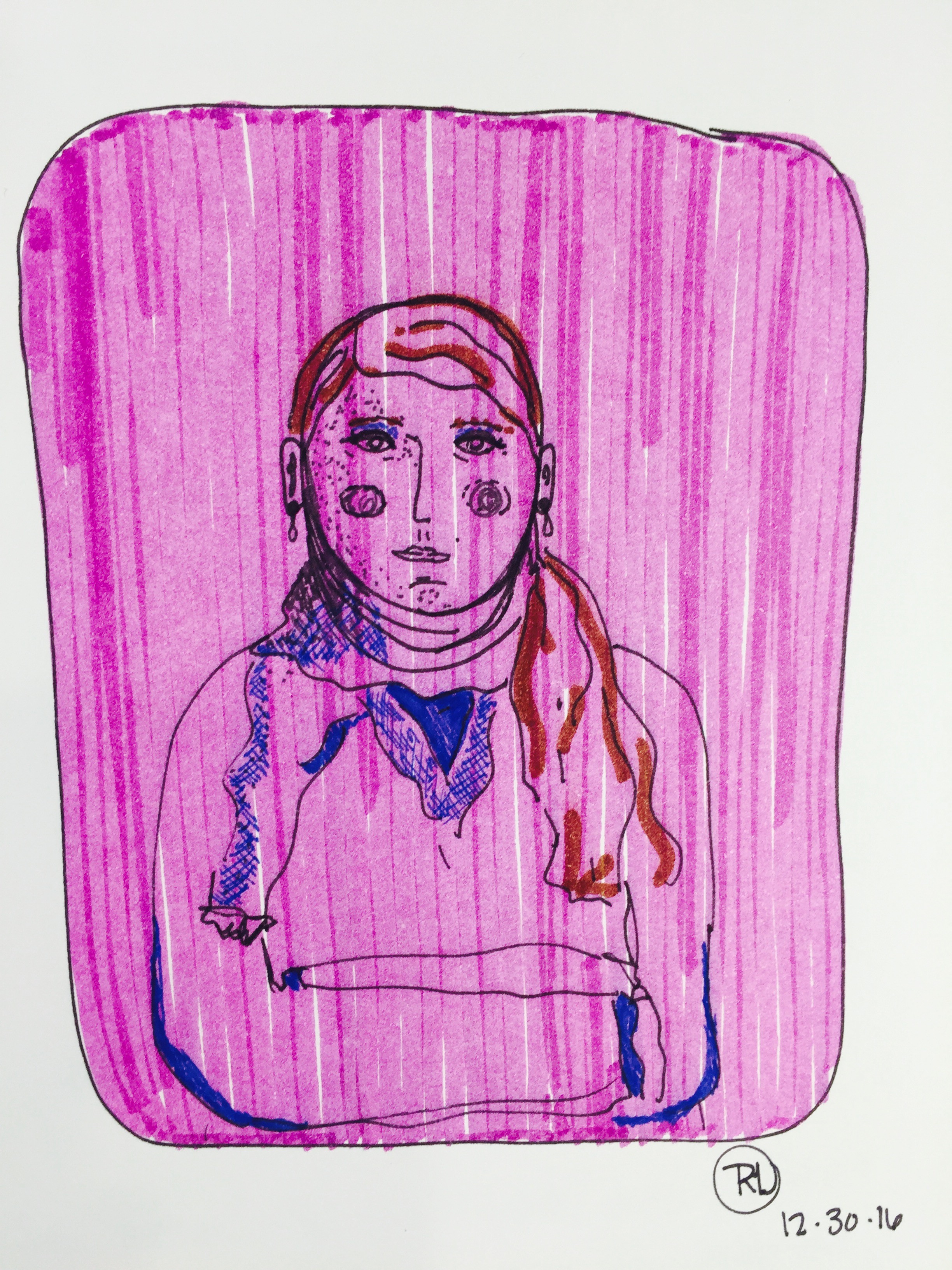 using my daughter's Crayola markers + Stabilo pt 88 pen