My daughter had to pull me by the hand to the cash register. "It's time to go," she said. "You're dangerous in a bookstore; you get distracted and stop listening." I became the child in this instant. Ooops.
We were late, and I wasn't paying attention. Blame Powell's City of Books for its selection and tall stacks. I spend as much on books as I would on an ottoman. We have a rule in our house: if you want a book, we'll buy the book. My kids never walk out of a bookstore without at least one. And they read it, hover over it, and stick it in their bedroom.
Books tell stories to you (duh, of course), but they also say something about you in that space and time of your life. It goes both ways. I can look at my bookshelves and tell you my mental state, life happenings, and the importance of that book as it has a place in my life. They are almost like photographs except nobody can "see" how they matched an interior life episode.
Here are some outtakes of books I mulled over, browsed, and couldn't wait to read: (I've hit the strange, illustrated book mode, again)...
and I went for this book at the same time. Nerd Alert in the Adult Graphic Novel section.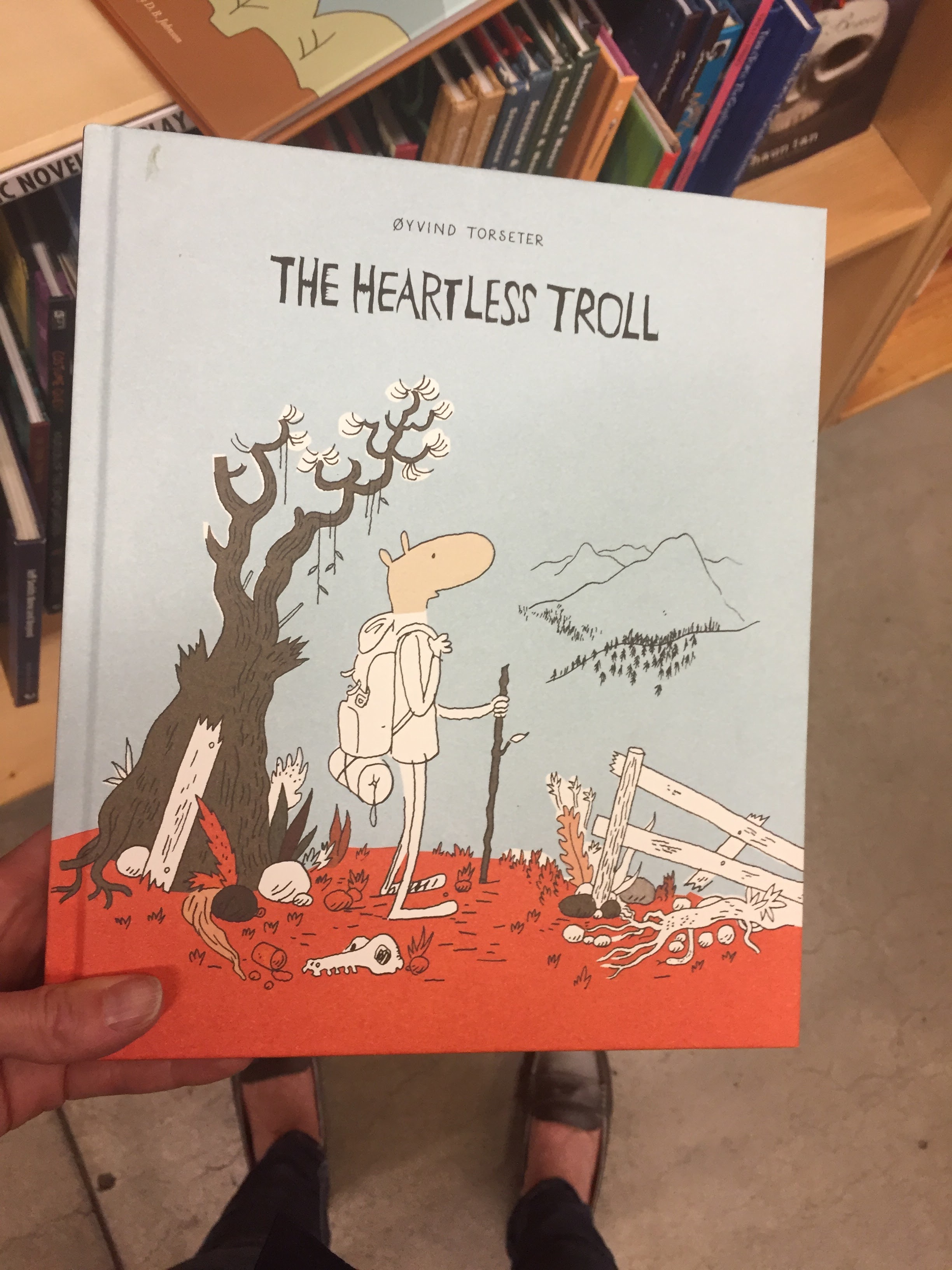 in the youth graphic novel section.
My daughter, off to the side, decides if the Rookie Yearbook is worth the money. Her criticism: "It's busy; I don't know where to look. I can't focus. I'll just get frustrated." She passes on it. She's ten.
My son leans and reads a military strategy book he picked up in the store. He's a middle-aged man in a tween body.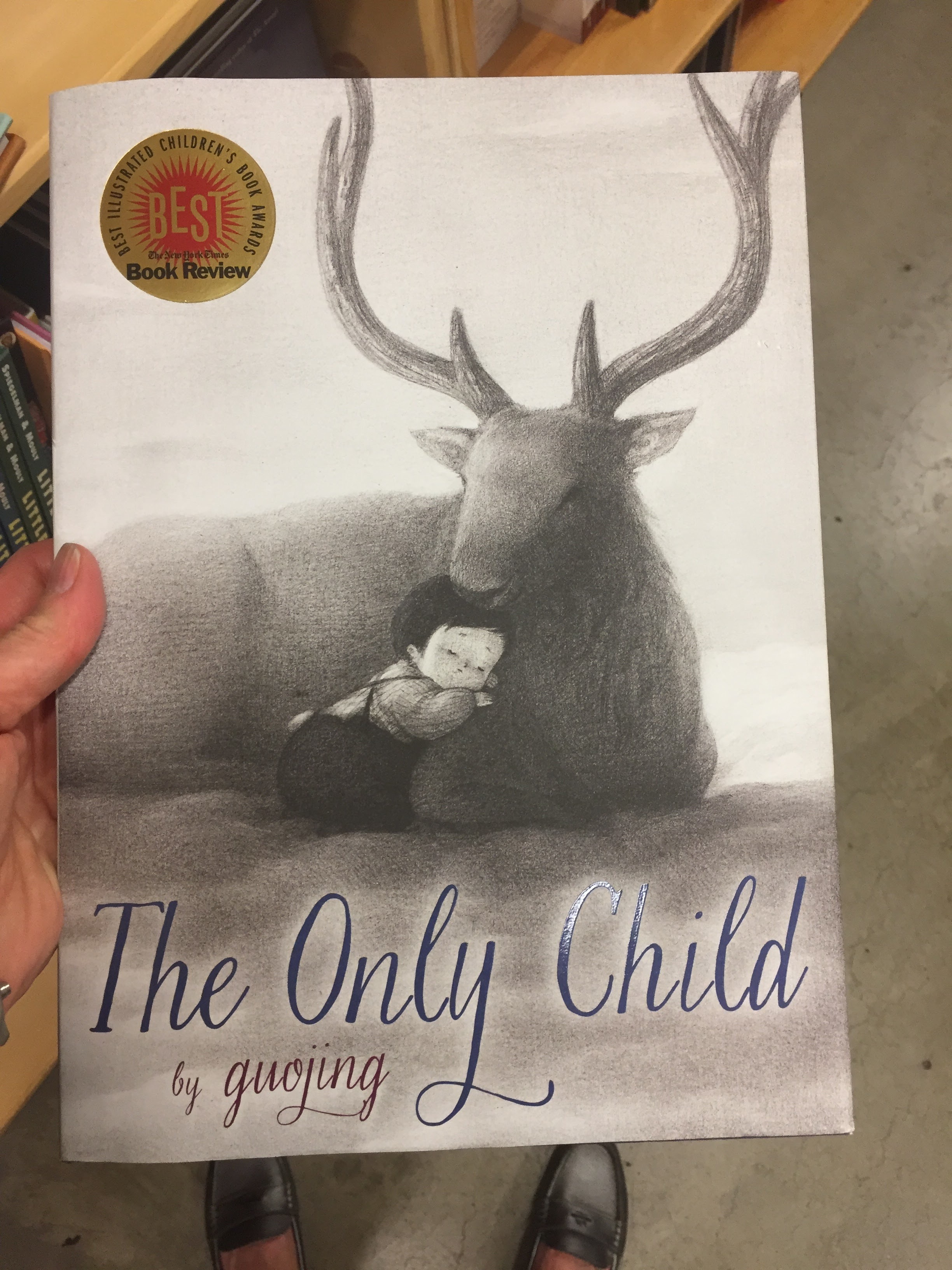 young adult graphic novel section, again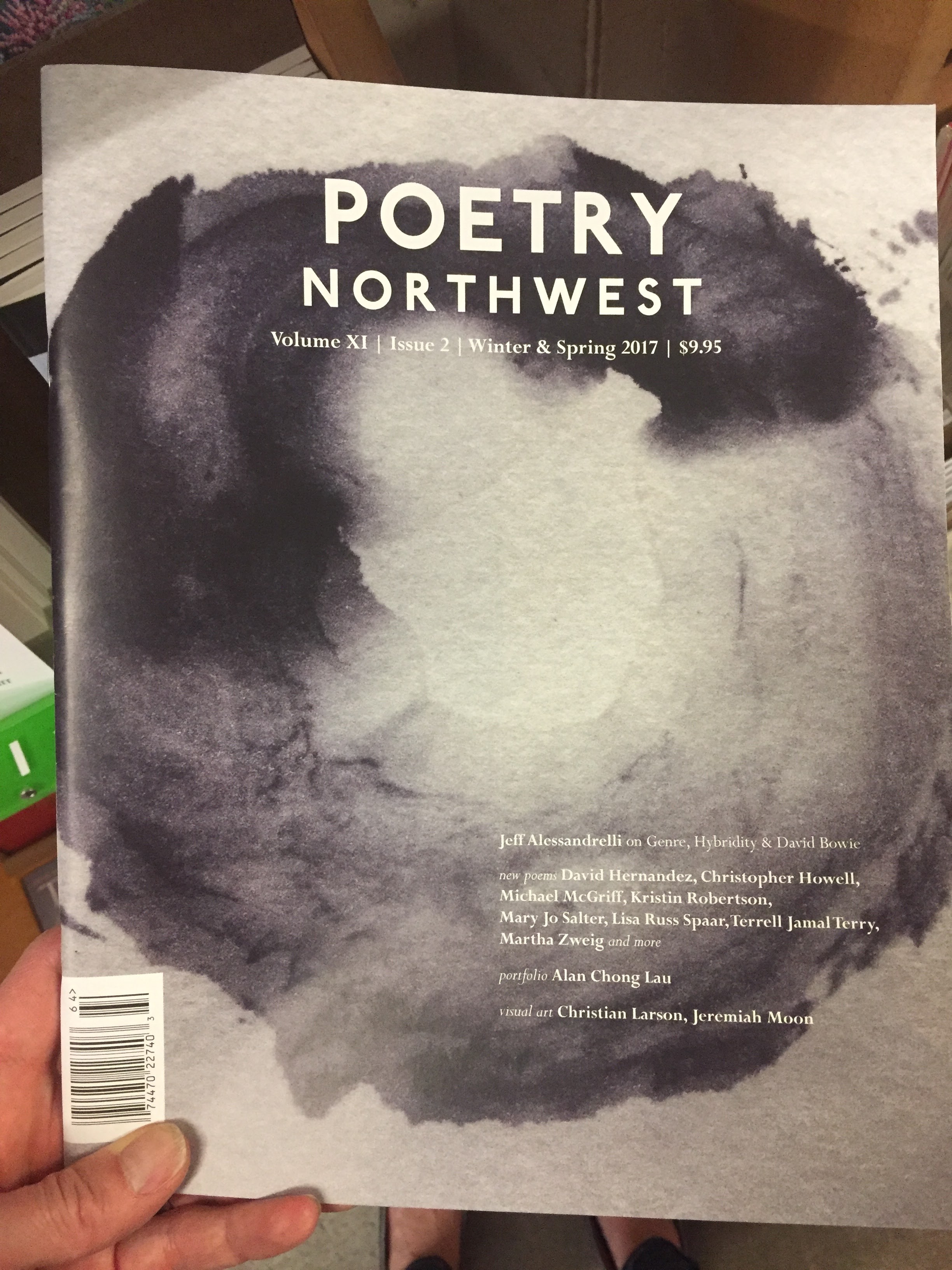 I shop around people my age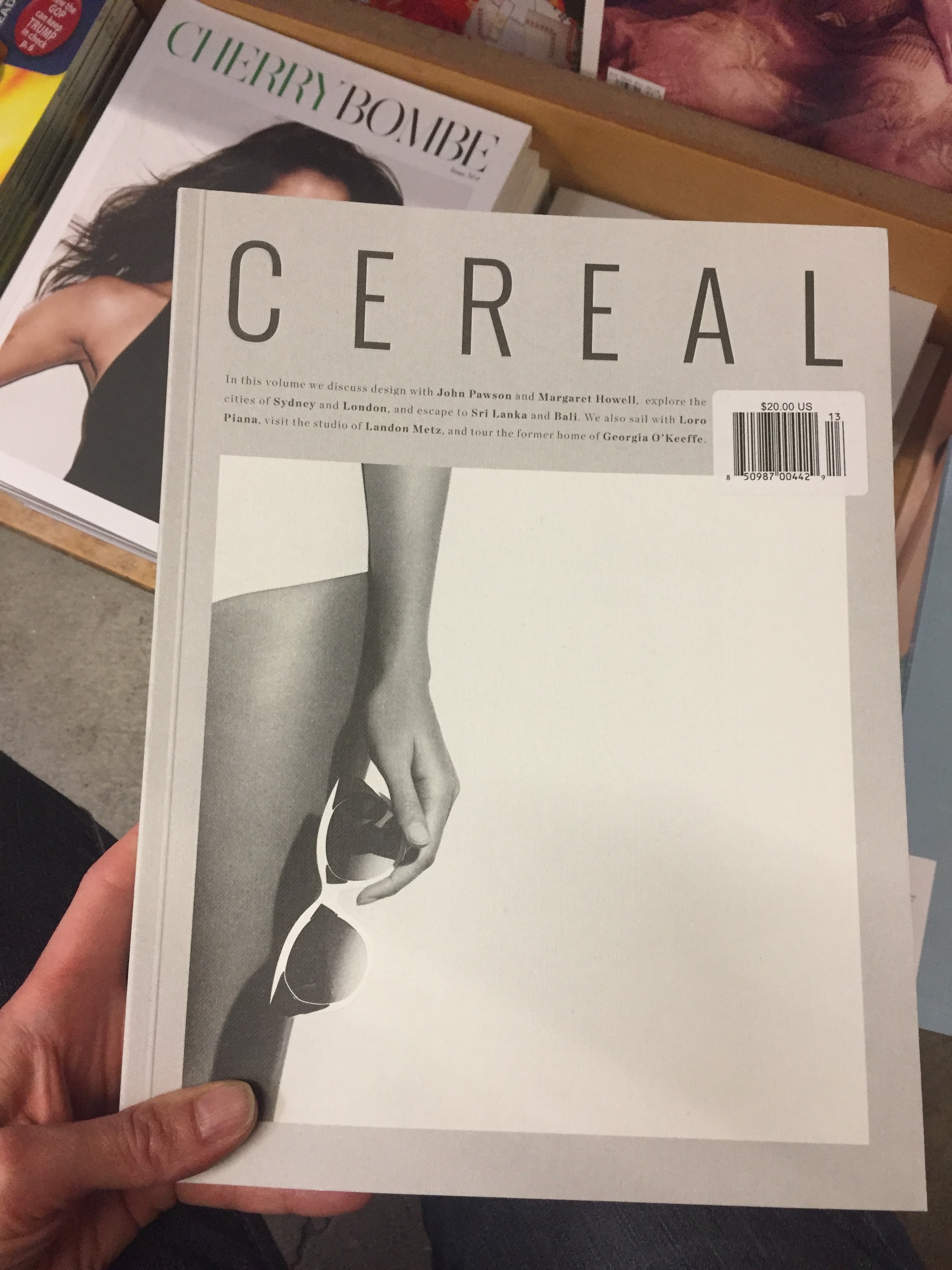 cereal but this isn't about the soggy-factor and milk. I took an image like this year's ago, so I think, aesthetically, I'm on the same page as the creative director. Trying it.